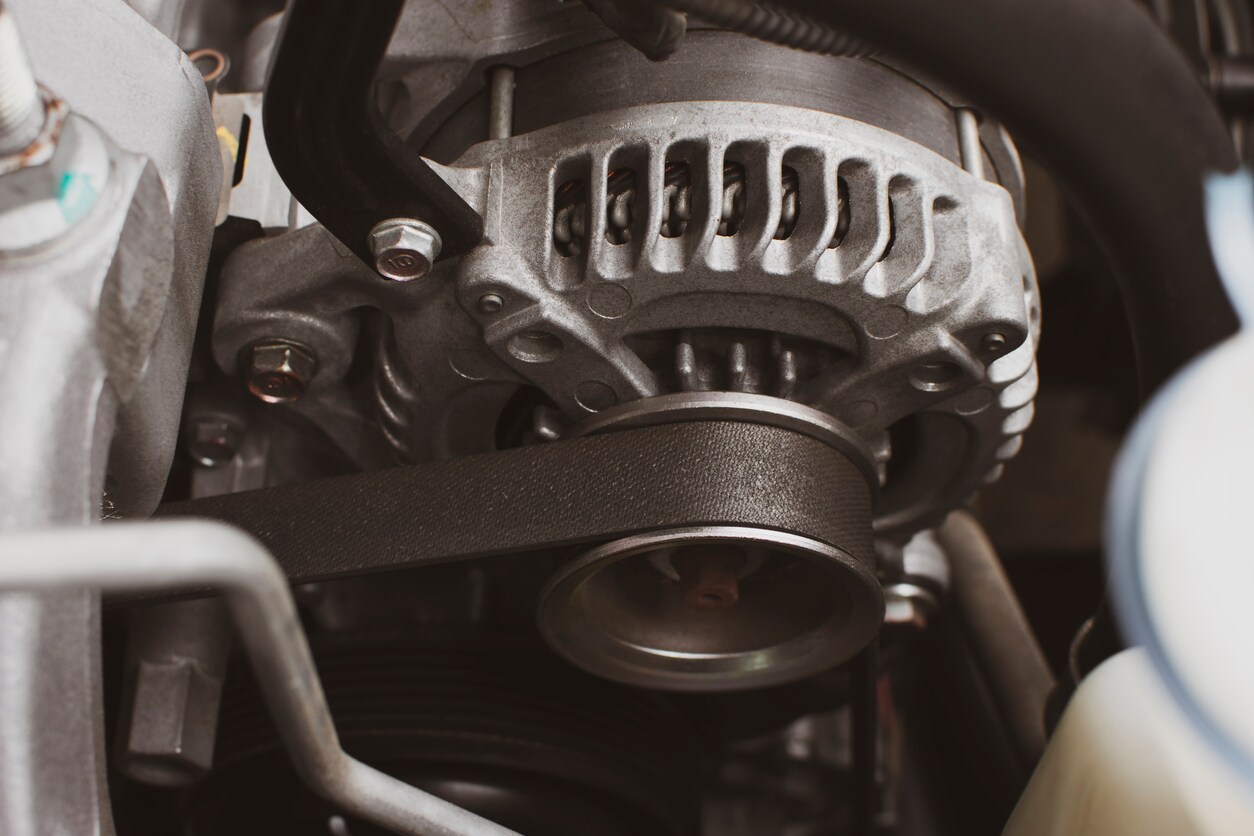 The moving parts in your engine all work together to keep your car functioning as intended, and if an important component gives out, you'll notice a severe drop in performance and safety. Your drive belt is central to the function of several major systems under the hood, so it's crucial to keep it in healthy working condition. Although it's designed to endure years of action, it will eventually wear down, so stay ahead of serious automotive hassles and have your drive belt inspected and replaced by the experts at our service center. When you turn to Bob Lindsay Honda, we'll make sure your vehicle's drive belt is ready to go when you need it.
Alternatively called the serpentine belt, the drive belt is vital to providing power and cooling throughout your car's various systems. It's responsible for delivering coolant to the engine's hottest areas as well as powering to the alternator, power steering, and AC compressor, and if it fails, you won't be able to rely on any of those systems. To avoid that headache, bring your car to our service center to make sure your drive belt is in good shape.
When Does Your Car Need a Drive Belt Replacement?
While drive belts must be tough to last for miles of use under the hood, they all gradually wear out, and certain factors can accelerate that process. If the belt is subjected to extreme heat, or if it's exposed to fluids like water or oil, it can degrade at a faster rate than intended. As your drive belt begins to weaken, you might notice some signs that it's time to replace it. As you drive, listen for a squealing sound coming from your engine. You can also check the belt for cracks or broken ribs. If you notice your engine starts to overheat, don't delay in seeking professional assistance.
Save on Auto Service at Bob Lindsay Honda
If you suspect that your drive belt needs to be replaced, or if your car needs any other form of automotive care, you can rely on our trained personnel to do the job right. Schedule your service with our team in Peoria for expert service. We want to help you hit the road with peace of mind, so you can always count on us to equip your car with the right parts intended for that vehicle.