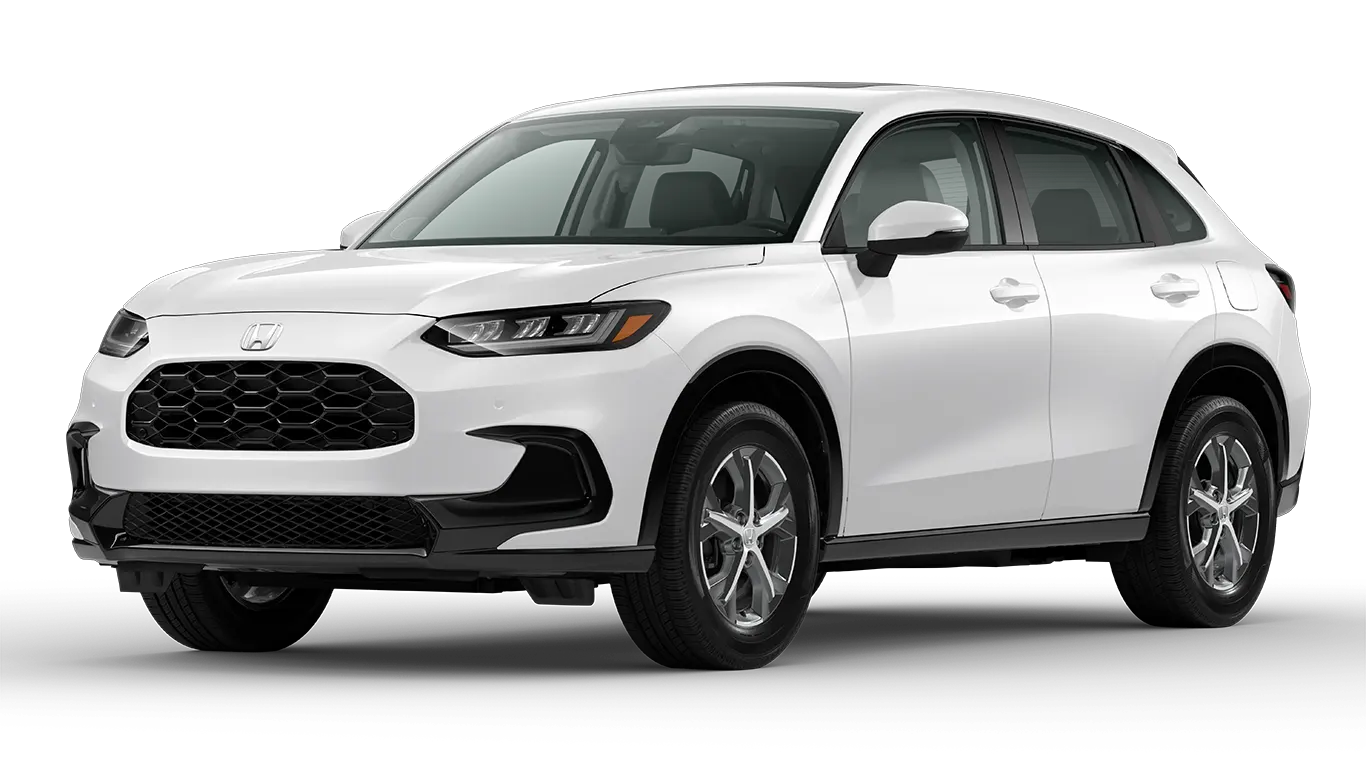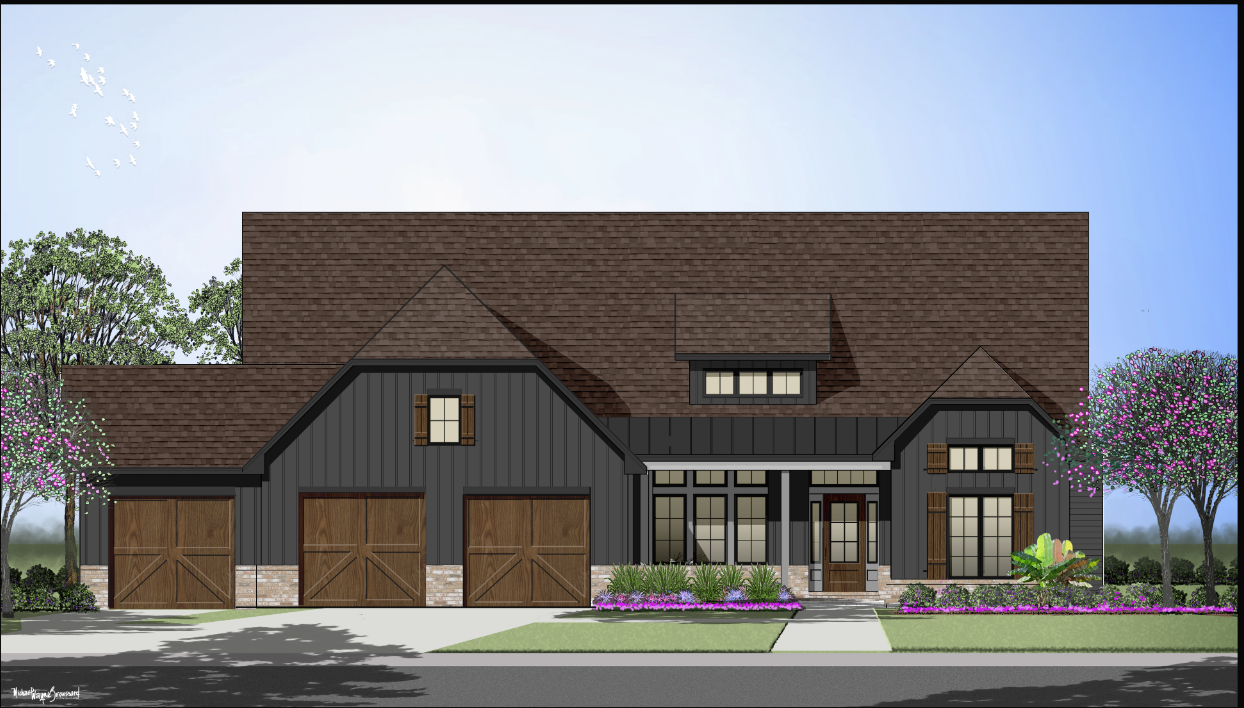 Our 2023 HR-V Sport FWD Giveaway
Bob Lindsay Honda prides itself on being more than just a dealership in Peoria, IL. Bob Lindsay Honda is an active member of the Peoria community. As a member of the community, Bob Lindsay Honda goes out of its way to help those in need by actively participating in philanthropic programs throughout the area. One program that is dear to the hearts of the Bob Lindsay Honda staff is the St. Jude Giveaway.
The St. Jude Giveaway allows participants to purchase tickets in the hopes of earning some valuable prizes, including a new home, a new car, and more. The proceeds of the tickets all go towards the St. Jude mission to save the lives of children battling cancer and to ensure that the families of these children never have to receive a bill for health expenses. The family need only to focus on loving their children and their well-being.
This year, Bob Lindsay Honda will give away a 2023 HR-V Sport FWD for the St. Jude Giveaway.
This is all happening at 9112 N. Wyndridge Way Edwards, IL 61528  and listed below are important dates to remember :
Tickets on Sale Prize: January 24, 2023
Early Bird Prize: February 15, 2023
Sneak Peek: March 16, 2023
Grand Opening: March 18, 2023
Bonus Prize: March 8, 2023
Last Chance Prize: March 31, 2023
Giveaway date: April 19, 2023